360° VIRUTAL TOURS FOR REAL ESTATE
Get everything you need for immersive real estate marketing from a single 3D Scan – virtual tour including floor plans, 2D photography, and more...

Please feel free to reach out to us and we will be happy to create a package that fits your brief and budget.
3D Virtual Tours Win More Listings
It's the most realistic, immersive way to experience a property online and enables viewers to feel like they're really there. A contemporary way to showcase your construction.
As a specialist in visual marketing solutions. We are interested in leveraging latest & trending technology in the field of professional photography business only to help realize opportunities for Corporates, Property Developers, Real Estate Brokers, Retail, Hotels & Resorts, Holiday Homes Rental Businesses in UAE.
For more info, Just give us a call
+971 52 250 2233
OR LET US CALL YOU.
Please Fill The Form Below
VIRTUAL TOUR & MORE
With a single scan, get everything you need
HDR Images
Good addition for listings
360 Images
Share on FB or use it separately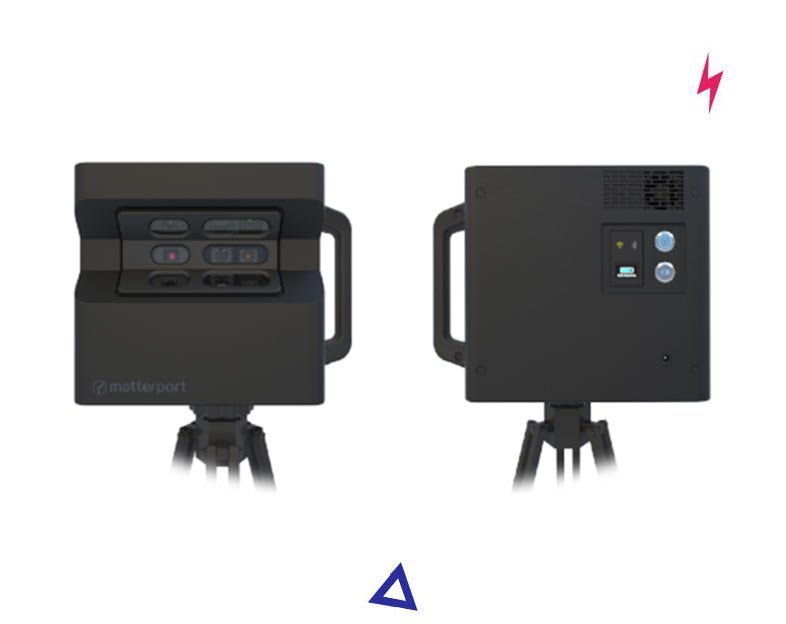 What makes Matterport different?
Easily shareable interactive 3D Virtual Tour of your entire space with every dimension and marketing assets.
Easy to use. Easy to share.
One Tour, Many Perspectives.
Sell and show it faster!
Help your SEO.
Our Process:
We know you're busy. We know margins are tight. We know there aren't enough hours in the day.
Book
3D Scan today
Give us a call by anytime, we EpicZone to answer all enquiries within 24 hours on business days

atta@epiczone.net /+971 5 22 50 22 33